Make use of our conference room at Vienna's traditional company DAS SAFE situated in 1080 Vienna
Are you looking for a negotiation room where your meetings with partners, investors or employees can take place? Our traditional company in Vienna offers you exactly this, because we know that some internal company information should not be disclosed to the outside. Our modern premises are ideally suited for conducting confidential business talks, team meetings, or diplomatic gatherings, and we have equipped our conference room accordingly:
Solid construction without gaps or windows
The ceiling, wall, and floor construction contain metal grid meshwork
No suspended ceilings or double floors
No hollow spaces in the furnishings
Unadorned room without decorative objects
The conference room is permanently locked – access control is meticulously documented
You have access to a photocopier, telephone, discreet boxes and a document shredder. Our excellently trained and discreet team is available to answer all your questions and take care of your wishes. You can book the negotiation room by the hour, half-day or full-day, completely according to your personal requirements.
We would be happy to show you our conference room during a personal visit to Vienna's Palais Auersperg in the 8th district "Josefstadt". Come and see for yourself! You can rely on our discretion, because as a traditional and conservative company, we are unfailingly loyal to our customers.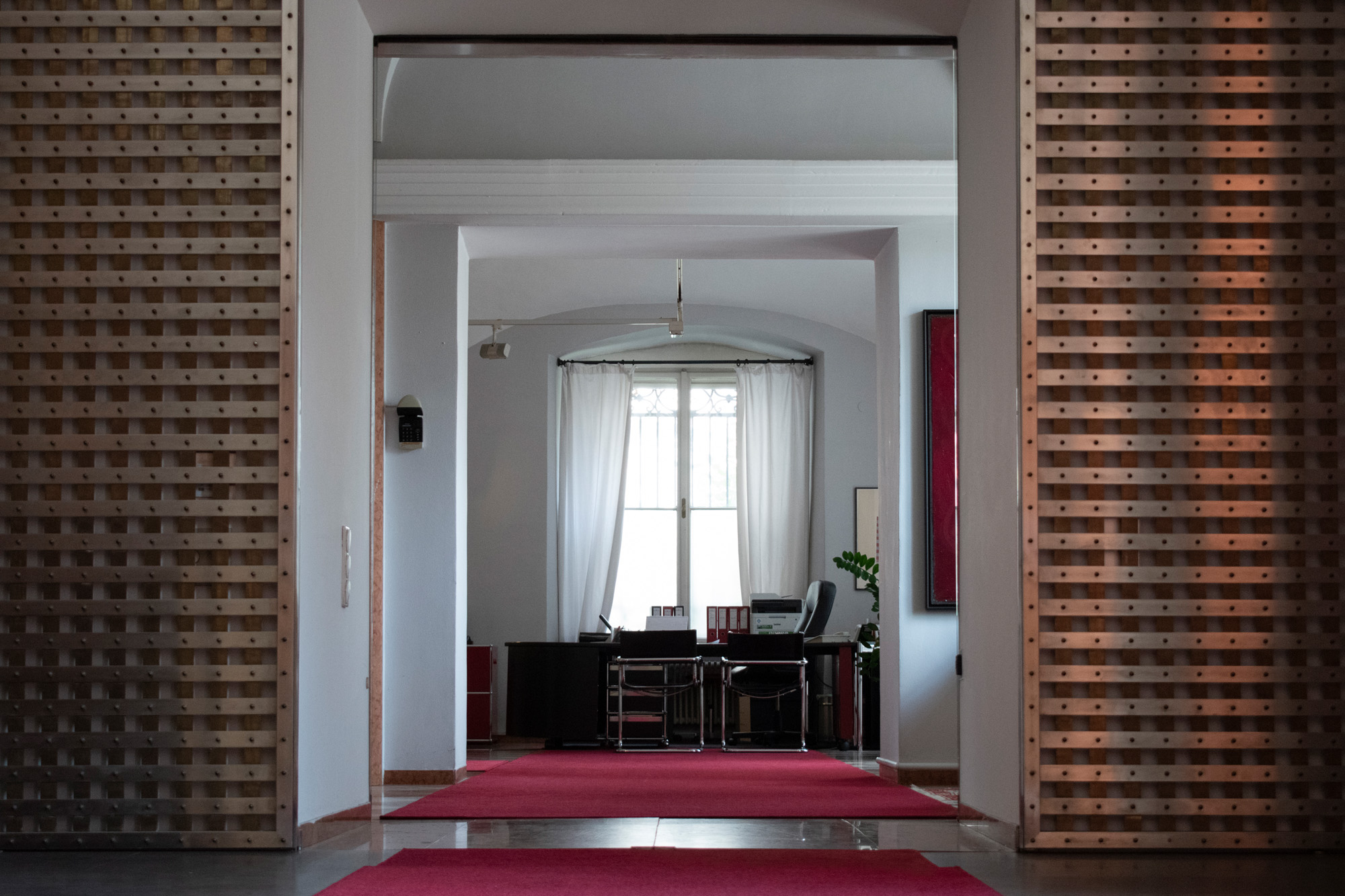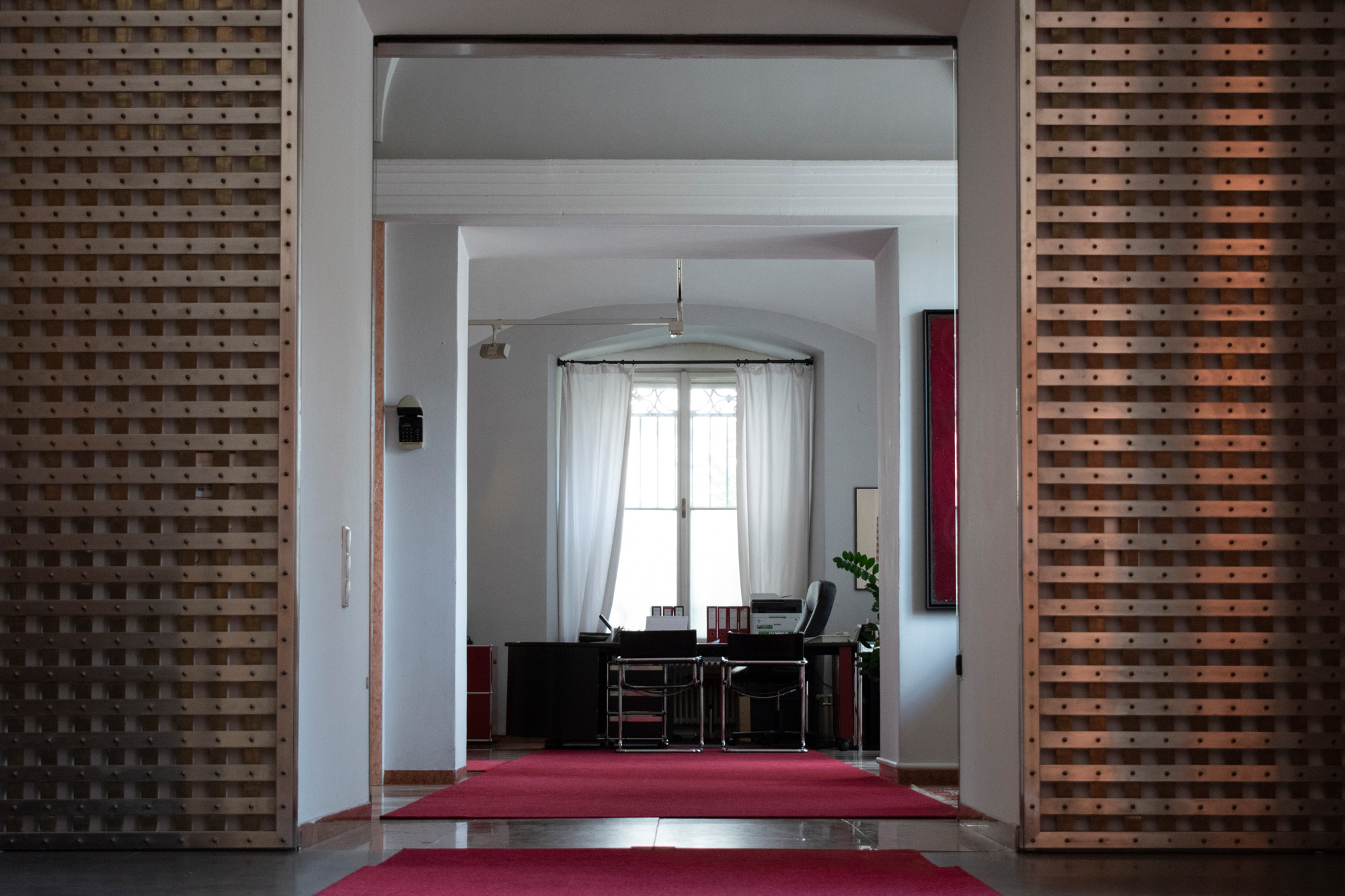 At Vienna's traditional company DAS SAFE situated in 1080 Vienna, you are able to hold negotiations in the pleasant ambience of our conference room.
SAFE Wertfachvermietungs ges.m.b.H.
Auerspergstrasse 1, A-1080 Vienna, Austria
Tel.: +43-1-406 61 74, email: info@dassafe.com
FN 80874 h, Commercial Court Vienna
VAT Reg. No. ATU54387408